The woman, a midwife at a Sydney hospital, was given 14 -month suspended sentence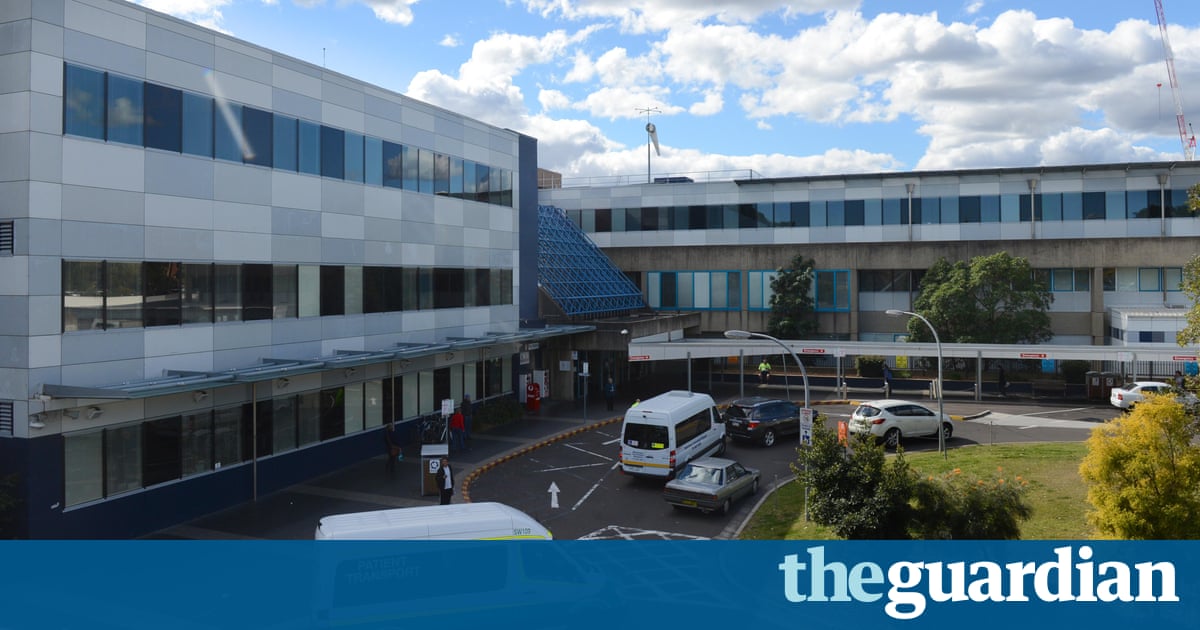 A breastfeeding mom whose baby nearly died of starvation after she began following a naturopaths water-only diet has avoided imprisonment, with a magistrate handing her a suspended sentence of 14 months.
The woman, a university-trained midwife at a Sydney hospital, was given a 14 -month good behaviour bond at Campbelltown Local Court on Wednesday.
Magistrate Ian Guy also lifted a strict AVO condition which had denied the woman unsupervised access to the now two-year-old son since he was admitted to Westmead hospital on the verge of demise in May 2015.
The case against the defendant demonstrates a serious example against her training and against the telltale signs which would have been blindingly obvious to anyone, Mr Guy said.
I accept she was following advice. That does not mean that she was somehow seduced, tranced into blindly following.
When the woman took her eight-month-old son to hospital last year, he weighed just 6.5 kg, was emaciated and severely dehydrated, had sunken eyes, dangerously low sodium levels and flexed hands and feet.
Had he not presented at hospital at that time, he would have died within days, Guy said.
The explanation for his condition was that the woman had been treating her son for severe eczema.
The infant was often covered in blood from scratching his eczema and the washing line was constantly full of bloodied sheets that had to be washed, a close friend of the woman said in evidence.
During sentencing submissions, defence lawyer Richard Kouchoo said his client was a loving mother who was desperate to put an end to her sons discomfort and, after orthodox medical treatments failed to improve his condition, tried advice from naturopath Marilyn Bodnar.
Bodnar advised a raw food diet and eventually water-only for the woman, who was exclusively breastfeeding her son.
At one point, she modified the water-only regulation by feeing merely watermelon for three days.
Mr Kouchoo said his client was herself a victim because she had been influenced by the opportunistic Bodnar.
However, DPP prosecutor Alex Brown said the son was the most vulnerable sectors victim in the care of a mom and that he was deprived of nutrition for four weeks.
The womans family noticed the childs and her own weight loss and told her to stop the diet, but she did not, Brown said.
Nothing but imprisonment is warranted in this matter, she told the court.
Bodnar is due to face trial next week on reckless grievous bodily harm and aiding the failure to provide care to a child.
Guy said the case was an extraordinarily serious instance of failing to provide care to a child.
The woman can no longer run as a midwife, but hopes, once this is all over, to have a undertaking working with children, Kouchoo said.
Her son is demonstrating great progress in his development and health, he said.
Read more: www.theguardian.com