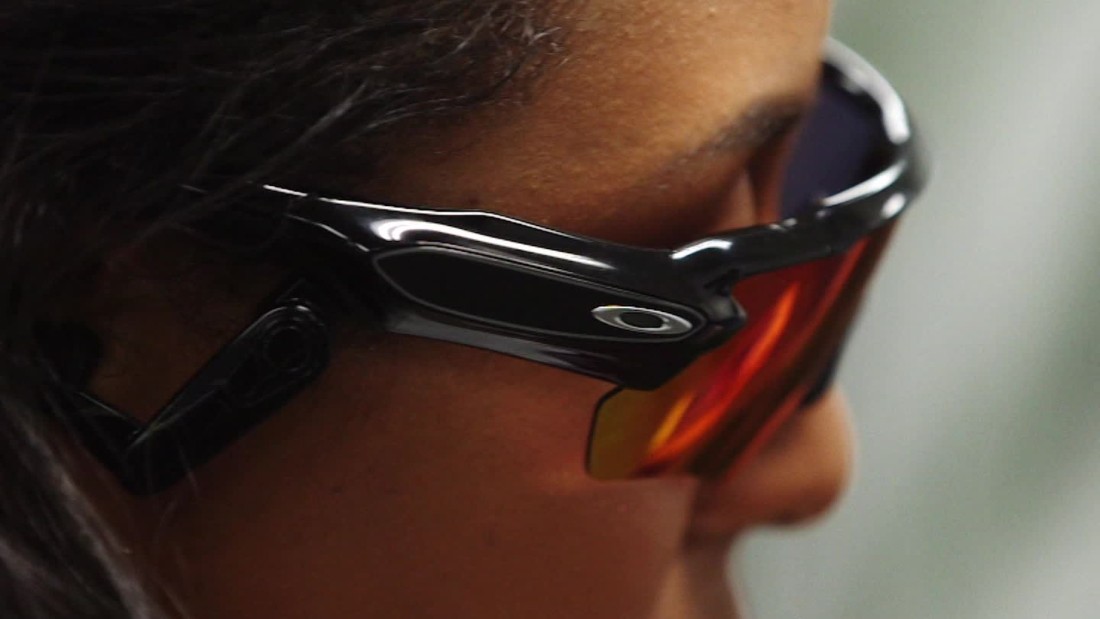 ( CNN) Swarms of drones follow you while you run, recording video of your workout. Sensors hidden in your T-shirt track your heart rate and how many calories you're burning. Your sunglasses log your miles and react when you ask, "How's my pace? "
No, you and those sci-fi gadgets aren't starring in the next action-packed Marvel flick. Rather, those contraptions might be the future of fitness trackers, according to athletics technology experts.
As wrist-worn wearables phase out, less invasive and more personalized devices may phase in, said Gina Lee, founder of the
Legacy Sports Institute
, a health-care facility for professional and amateur athletes slated to open in Alpharetta, Georgia, by the end of the year.